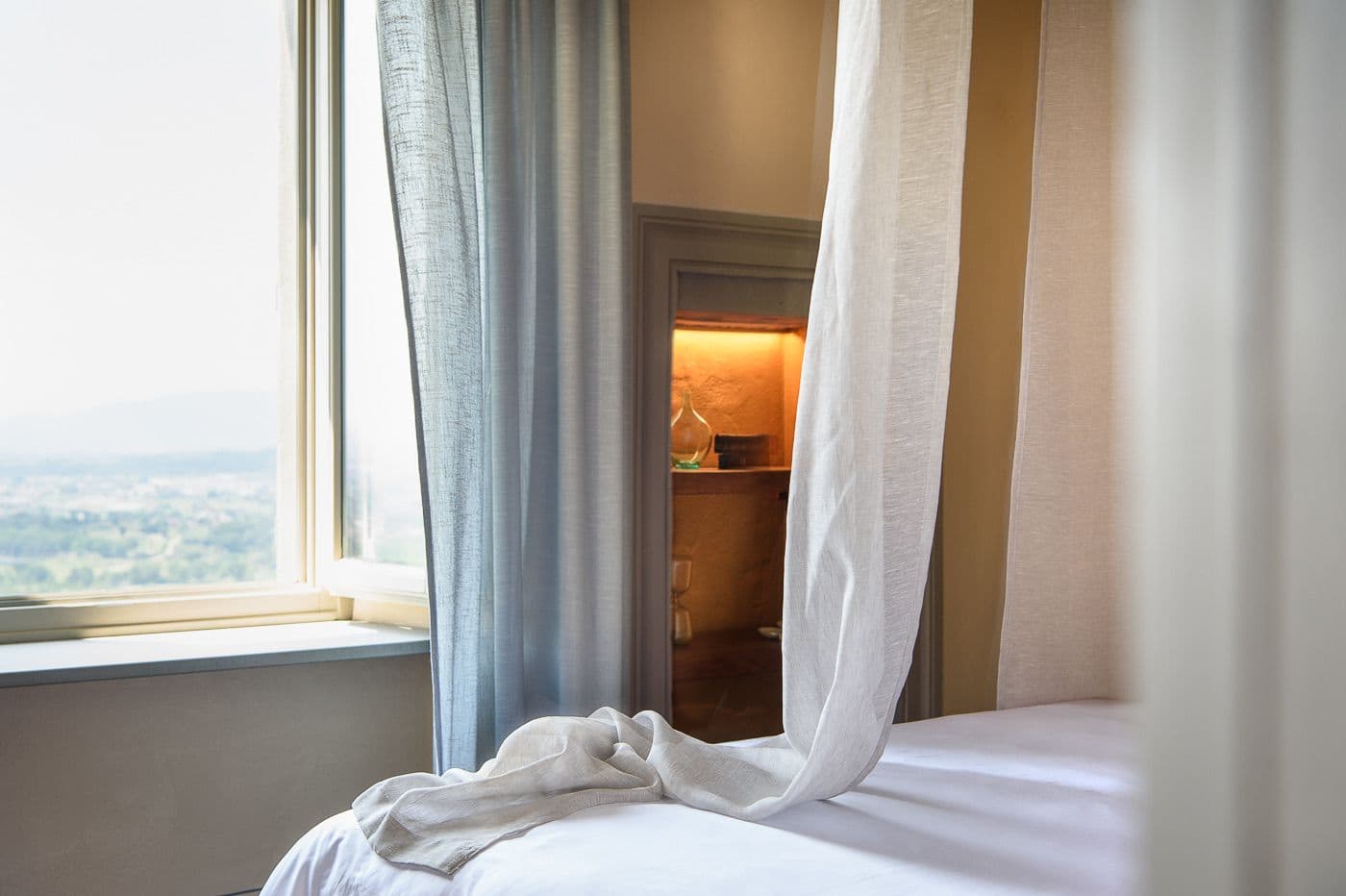 HOSPITALITY
YOUR STAY AT LA MONASTICA
The hotel embodies the spirit of hospitality that has animated the Monastery since its establishment in 1517. In addition to the rooms and suites within the ancient structure, La Monastica also offers four independent residences located in the village.
Thanks to the skillful recovery and restoration work, each option is elegant, comfortable, authentic, and in perfect harmony with the local surroundings. Functionality is ensured through the adoption of the latest technology, present in a discreet, almost concealed style.
Nineteen rooms, each one different from the other, have been created inside the ancient Monastery.
All rooms and suites are unique and furnished distinctively to ensure an exclusive and personalised experience each time. What they share are the refined touches which feature in every architectural and furnishing detail, and the panoramic views which can be enjoyed from every window.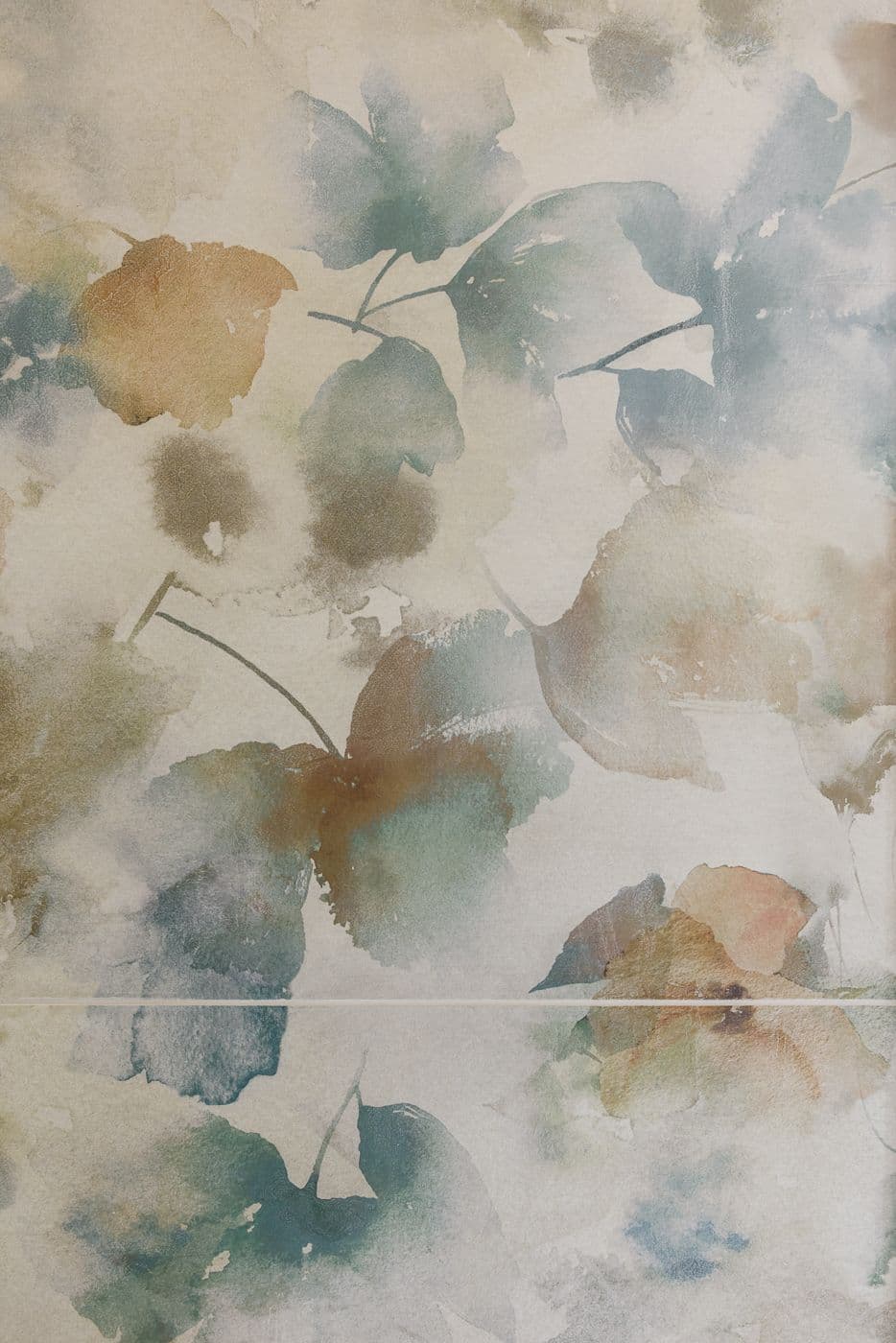 Just a few steps from the Monastery, La Monastica offers four independent residences situated in historic buildings.
They are the ideal choice for families or groups of friends who wish to experience all the authenticity of village life with maximum privacy and independence and access to a wide selection of customised services. Each residence is furnished in a different and personalised manner, yet always in harmony with the historical context.